Welcome to Summerfields Gymnastics Club Hastings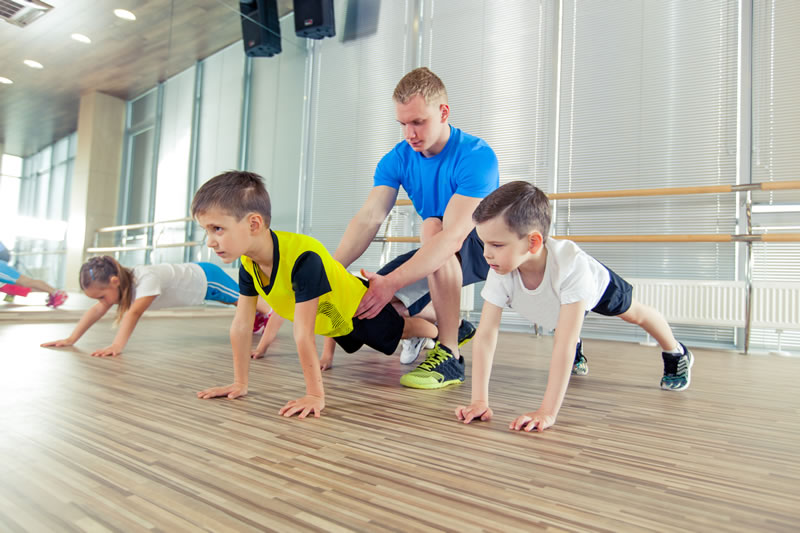 General Gymnastics
General gymnastics classes are for children five years & upwards, at all levels of ability
General Gymnastics classes are for children from school age. Our Ethos is 'learning through fun', & the children make full use of our sprung floor, tumble track, bars, beam, vault and foam pit.
The Club is affiliated to British Gymnastics and the children work on gaining their Proficiency Awards and are tested for their badges once a term.
To book a trial for your child in one of our classes, please complete an application form on line or contact the office on 01424 444615.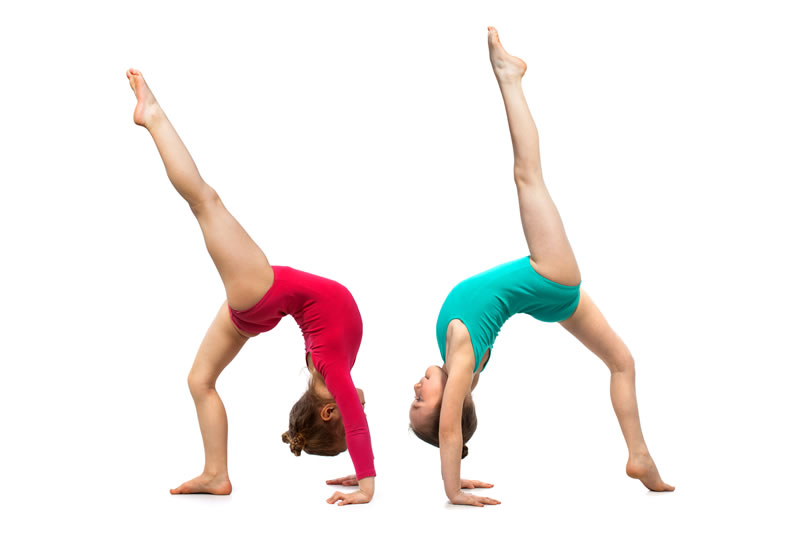 Novice Gymnastics
Two hour sessions that are more skill based than the one hour sessions, so allowing faster progression.
Some children want more than the one hour general gymnastics class, & once they achieve a certain standard of general gymnastics they can progress to our 2 hour groups. These gymnastics sessions are more skill based than the one hour session, & should allow the children to progress a little quicker through the badge system.
In these sessions they can experiment with trampette, vault, & learn floor exercises.
In addition gymnasts 8 years and upwards may also be able to enter some floor & vault competitions during the year, as long as the required standard of work can be shown.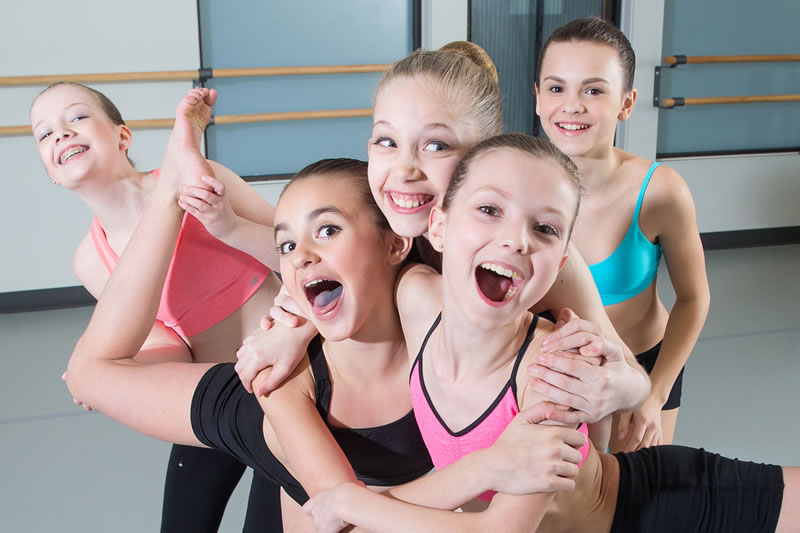 Intermediate Gymnastics
Ideal for when the novice gymnastic skills have been mastered with strength & flexibility.
Once the novice gymnastic skills have been mastered it is possible to progress to intermediate level where the work is geared to the slightly older gymnast who would have gained the strength & flexibility to attempt harder moves.
However, any younger gymnasts who can perform the novice moves can also join the intermediate level gymnastics groups. Again there are intermediate level competitions available during the year.
Who We Are
Summerfields Gymnastics Club only hire those that are passionate about what they do. Our team are all highly qualified with a passion for their work.
Our Approach
Our aim is to deliver superior service to those in Hastings at an affordable and competitive price.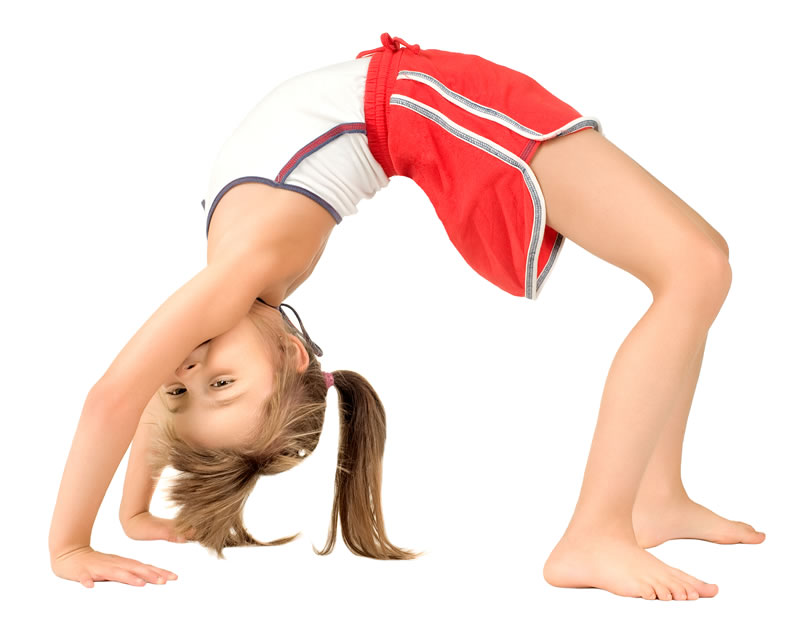 This thriving gymnastics club has been established in Hastings, the 1066 region, since 1981 and was one of the first in East Sussex to have a purpose equipped facility, with sprung floor, balance beams, vaults, asymmetric bars and foam pit.  Recent refurbishment has enabled us to install a specialist tumbling track to give a further dimension to the gymnastics activities available.
Summerfields Gymnastics Club prides itself in its friendly approach to all its members, and as testament has seen  several generations of the same family passing through its doors.  It serves not only the Hastings area, but provides gymnastics classes to children as far afield as Rye, Hawkhurst and Tenterden. 
The high standard of coaching and background administration provided a good base for Summerfields Gymnastics Club to be one of the first clubs in Sussex to achieve British Gymnastics GymMark accreditation, assuring all its members that governing body guidelines and policies are followed.  This includes DBS checks on all staff. 
With the current emphasis on promoting a healthy and active lifestyle we are pleased to offer a wide variety of gymnastics classes suitable for all the family including babies .  The club currently competes at Women's Artistic, General Floor and Vault and Tumbling events.
Our coaching team includes Sharna Harris who trained with us from the age of five, and went on to compete in the 2000 Olympic Games in Sydney, Adrienne Child who was in the Canadian Olympic team and Emma Ballancore who was British Champion and an International gymnast.  
Summerfields Gymnastics club is situated on the north of Hastings just off The Ridge near Ore, in the heart of the 1066 county.  Please call or visit to see what we can offer for you and your family.
Get in Touch
Please get in touch with us using our contact form & email or by phone.
Tel: 01424 444615 & 01424 433615
Email: enquiries@summerfields-gymnastics.com