Children's Party Venue in Hastings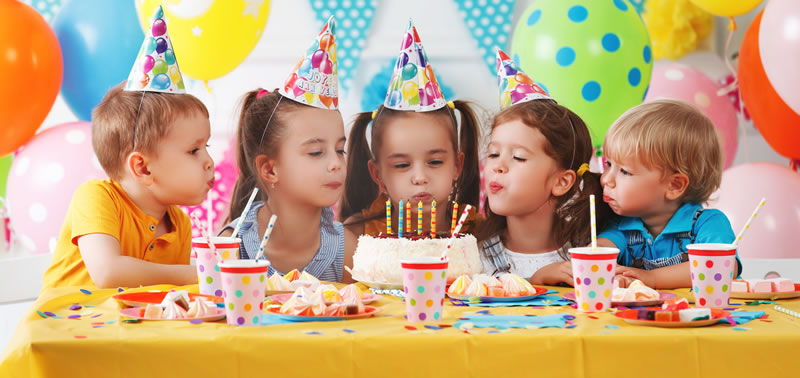 Why not try something different for your child's party. If you are looking for a children's party venue in Hastings or the surrounding then look no further. We have the only purpose built gymnastics facility in Hastings and would love for your to take advantage of our children's party venue at Summerfields Gymnastics Club, Hastings.
​Why not book one of our children's parties as a treat for your child's birthday. After a greeting and instructions on safety from our experienced party staff the children can have exclusive use of our gym to swing on the bars, and jump on the equipment, balance on the beams and generally have fun.
This proves great entertainment for both children and the adults who are watching them.
Each Party slot consists of an hour and a quarter play, followed by 15 minutes for cake cutting and goodbyes. Unfortunately, buffet food is not allowed, at this moment in time – due to current restrictions.
Our children's parties are held at weekends, and occasionally by special arrangement during the week. Up to 25 children have exclusive use at any one time, so there is plenty of room for the children to explore the equipment and have a great party experience.
PARTY TIMES
Sunday
10.00am to 11.30 am
12.00pm to 1.30pm
2.00pm to 3.30pm
4.00pm to 5.30pm
Phone now to check available dates.
We recommend you book early so as not to be disappointed. A non refundable deposit is required to secure your party booking.
One of the most popular venues to hold a children's birthday party in Hastings is at Summerfields