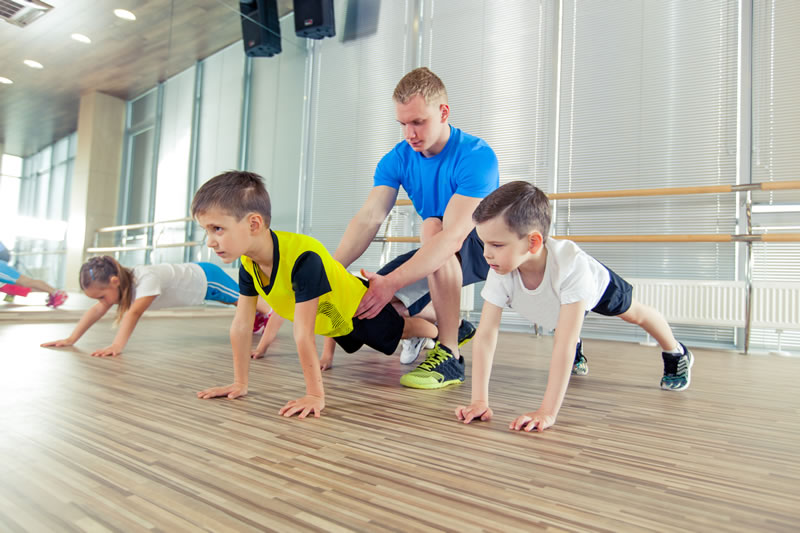 Our gymnastics classes run through a defined development structure, and we offer various classes according to the age and ability of the gymnast.
INTERMEDIATE LEVEL
Wed. & Fri. (competition group only)
6:30pm – 8:30pm
More Info
BRONZE, SILVER & GOLD LEVEL
Days & Times to be discussed on application.
We also have elite gymnastics classes available on a trial basis only.
Please contact us if you would like further information.
Please complete an application form to book on to a class.