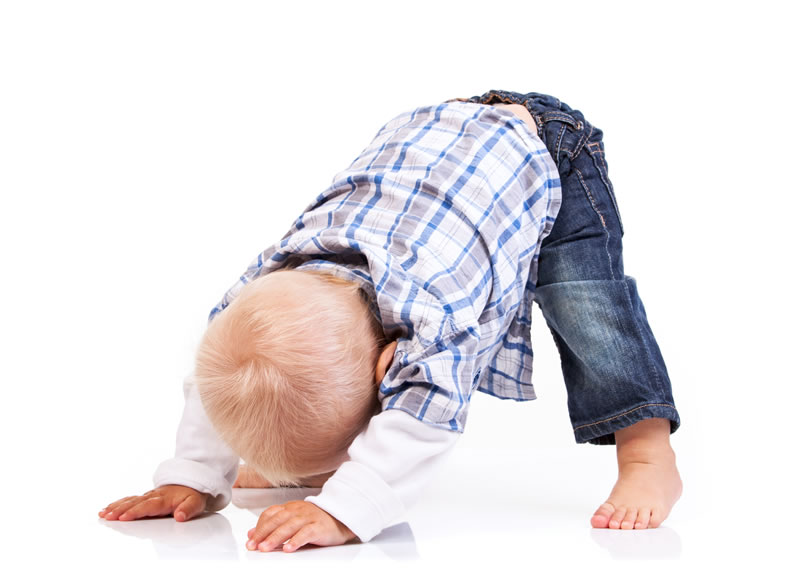 16 Weeks to cruising (Walkers welcome too)
If you are looking for activities for your baby in the Hastings area then these Baby Gym Sessions are for you. We are based in Hastings and have classes available.
Our Baby Gym class is for children aged 16 weeks to toddling and is designed to promote a relationship of bonding between parent and child.
It is aimed through play to develop motor skills such as strength, spatial awareness, balance and co-ordination.
These Classes are available:
Baby Gym Sessions will return
in the New Year on
Monday 4th  January