General Gymnastics Classes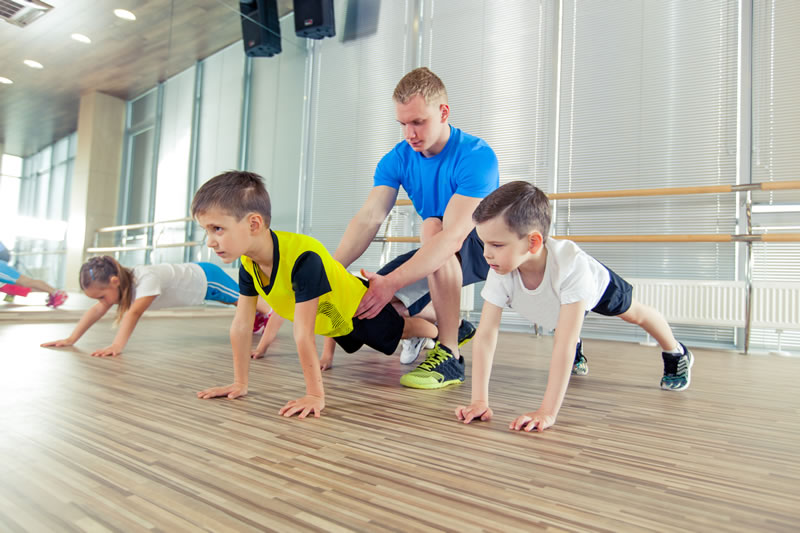 These Classes are available:
Monday 4.00 – 5.00 pm, 5.30 – 6.30 pm 
Wednesday 4.00 – 5.00 pm, 5.30 – 6.30 pm
Friday 4.00 – 5.00 pm 
Saturday 11.30 – 12.30 pm 
We are based in Hastings and have a purpose built Gymnastics club. We have been providing after school General gymnastics activities in Hastings for many years. Our one hour general gymnastics classes are for children five years and upwards, at all levels of ability, working towards the British Gymnastics Proficiency Awards.
The children enjoy the general gymnastics classes with a focus on learning through fun, making full use of our sprung floor, tumble track, bars, beam, vault and foam pit. Please complete an application form to book into a class.
We encourage both girls and boys to join our gymnastics classes at all levels. We welcome children from all over Hastings, St Leonards, Bexhill and the surrounding areas.
Development
Some children want more than the one hour class, and once they achieve a certain standard of general gymnastics they can progress to our 2 hour or 4 hour development squads. In these sessions they can experiment with trampette vault, learn floor exercises and have the opportunity to enter competitions.