Intermediate Gymnastic Classes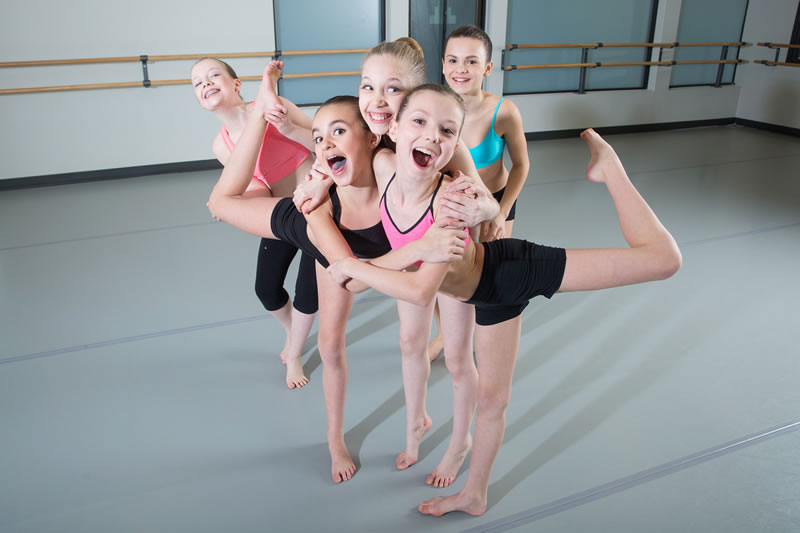 Two hour Session
Once the novice gymnastic skills have been mastered it is possible to progress to the intermediate gymnastic classes where the work is geared to the slightly older gymnast who would have gained the strength and flexibility to attempt harder moves.
However, any younger gymnasts who can perform the novice moves can also join the intermediate level gymnastics groups. Again there are intermediate level competitions available during the year
Four to Eight hours per week
Entry into these groups is by invitation only to experienced gymnasts. Although both girls and boys are eligible to train in these intermediate gymnastic classes and will be able to enter floor & vault competitions, together with lower level mens and womens artistic competitions.
Please ask for further details if these sessions are of interest to you.