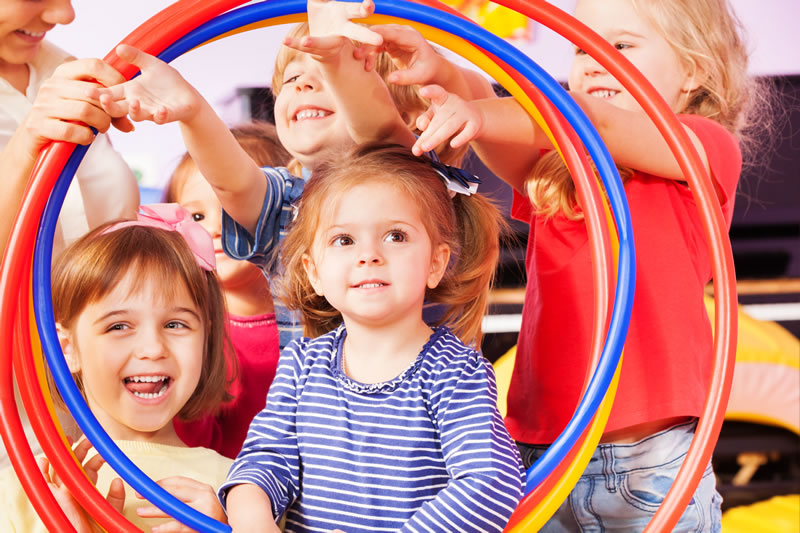 Our Hastings based gymnastics club offers a range of under-fives classes. The Tumblegym play sessions are non structured open play sessions for under-fives.
These sessions need to be booked in advance but you then pay on the door when you arrive. Just come at any time and leave when you want within the period each day.
All Tumblegym Sessions Can Now Be Booked Online
Parents and children from Hastings and surrounding areas come along to take part in the fun. Parents are in the gym with the children with a member of staff around to make sure equipment is safe. The full gym is available, including the bars, beam and ropes.
Please note:
During holiday times you are more than welcome to bring older siblings but the upper age limit is 7 years old but must be accompanied by an under 5.
These Classes are available:
Tumble Gym Sessions will return
in the New Year on
Monday 4th  January
PLEASE NOTE!
A temporary entrance is located at the rear of the building where the temperature of everyone attending will be taken.